Timberlink's Communities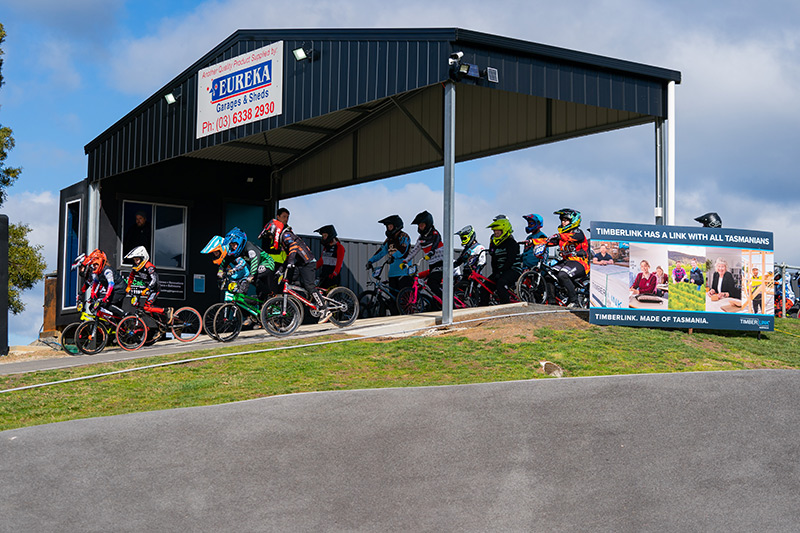 Our support for communities comes from the simple fact that they are essential to our company and people.
At Timberlink we want to be intrinsically part of the local communities that we operate in, and that's why we support local community groups, sporting groups, and charities our employees and their families rely on. 
The Australian softwood timber industry directly supports around 45,000 jobs, making it an important employer in our regional towns and centres.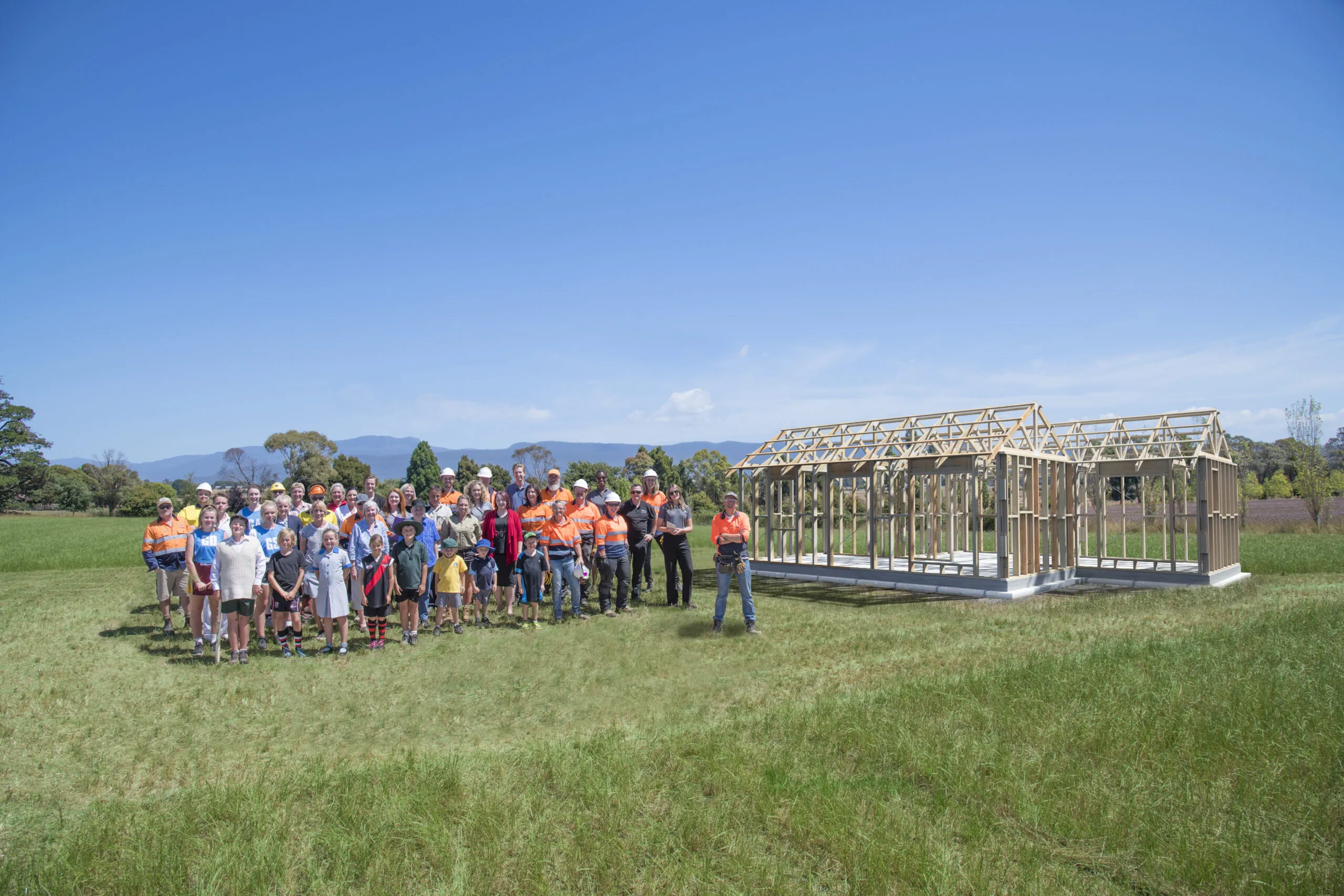 Made of Tasmania
Timberlink are proud to be the leading producer of plantation pine timber in Tasmania.
Following the successful "Together we build" campaign launched in 2018 to demonstrate Timberlink's commitment to the Tasmanian community, economy, and environment, we were excited to release a new and refreshed advertising campaign in FY22, "Timberlink timber links us all".
Using a diverse range of locations across Tasmania, including our Bell Bay manufacturing facility, local schools, retail stores and pine nurseries, we are proud to showcase real local talent and communities in a campaign that is truly Made of Tasmania. The print, radio, outdoor media and online advertising campaign highlights the positive impact that Timberlink's sustainably produced timber has in the Tasmanian community.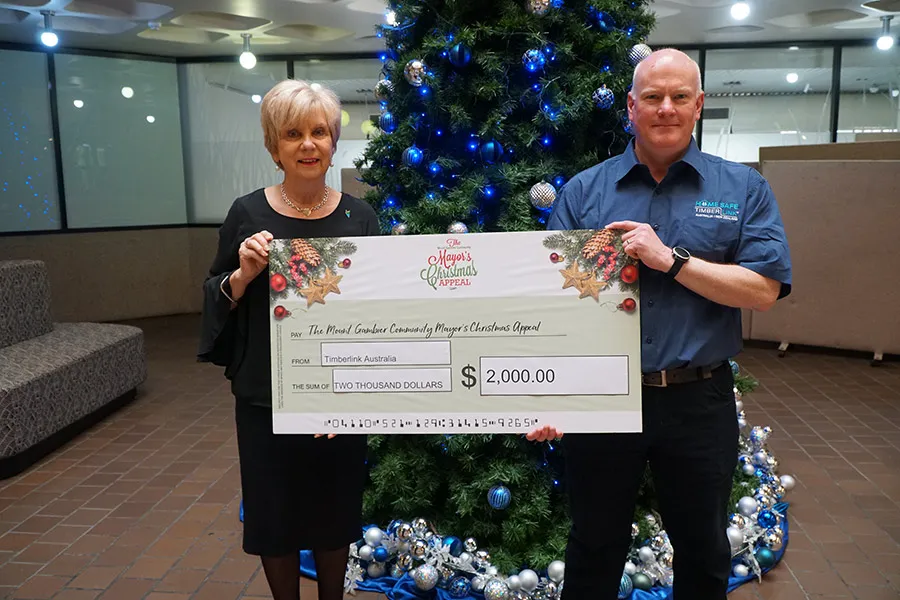 Mt Gambier Community Mayor's Christmas Appeal
The Mt Gambier Community Mayor's Christmas Appeal is an annual fundraiser to support local agencies including Uniting Care, ac.care, Lifeline SE, St Vincent de Paul and The Salvation Army to provide food hampers, vouchers and gifts through the Christmas Cheer program.
The 2021 Christmas appeal raised more than $51,000, smashing previous records with Timberlink Tarpeena happy to contribute to the cause, supporting local community members in need during the festive season.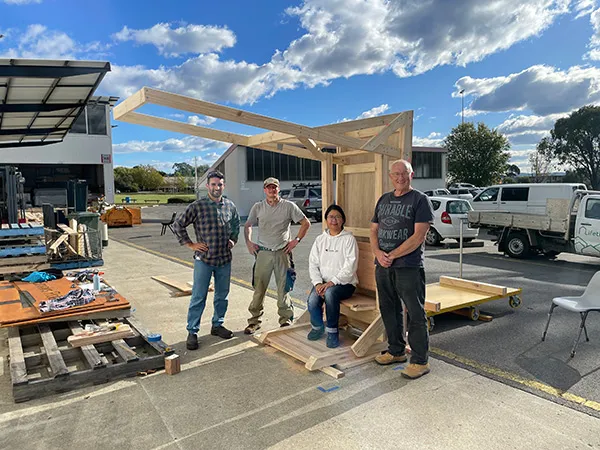 Australian Timber Design Workshop
Timberlink participated in The Australian Timber Design Workshop (ATDW) held at University of Tasmania. The course was a two-day intensive professional workshop created for building design professionals interested in timber-rich construction to develop skills, confidence, and networks in a unique, hands-on event.
The workshop combined self-paced online learning, presentations with key industry speakers – where our GM of Sustainability Dr. Trevor Innes presented on Wood Products and Carbon, and learning-by-making workshop sessions.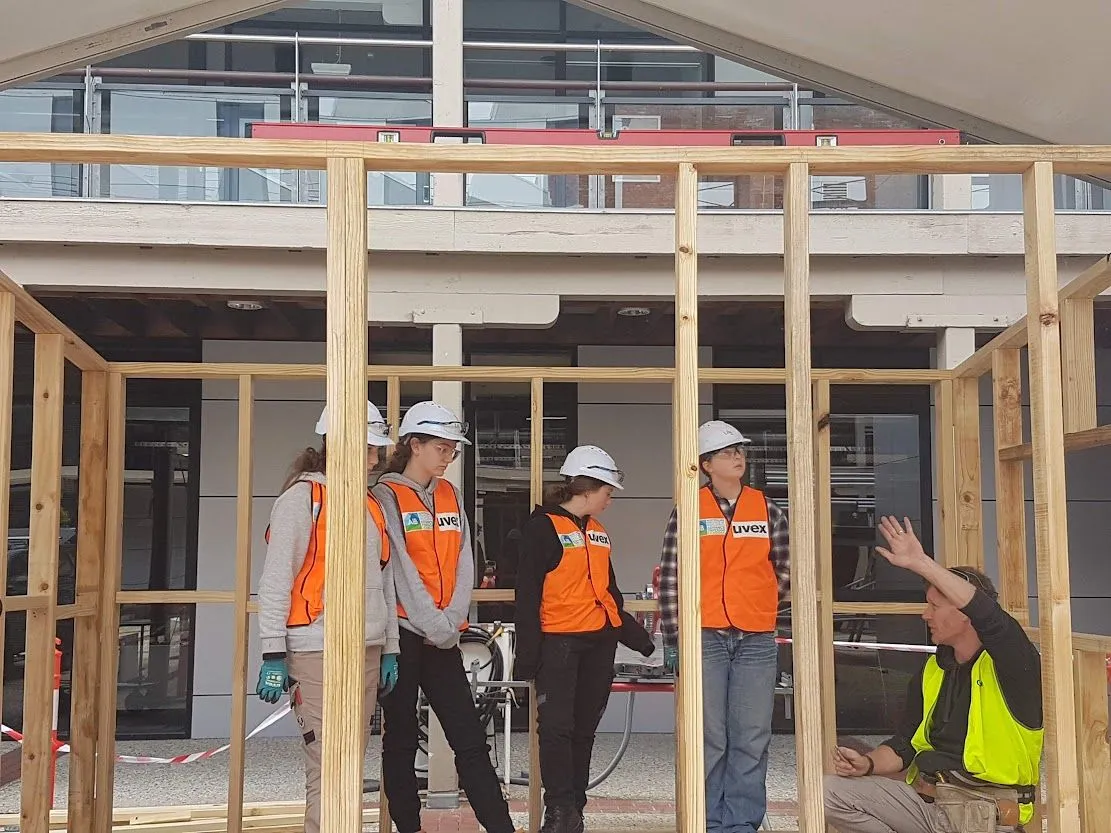 Girls in Construction Camp
Timberlink is a proud supporting partner of the inaugural Australian Institute of Building Girls in Construction camp. The five day camp is held in Victoria at Deakin University, Geelong campus. It is a great initiative which encourages girls to explore a potential career in construction.