Sustainability reports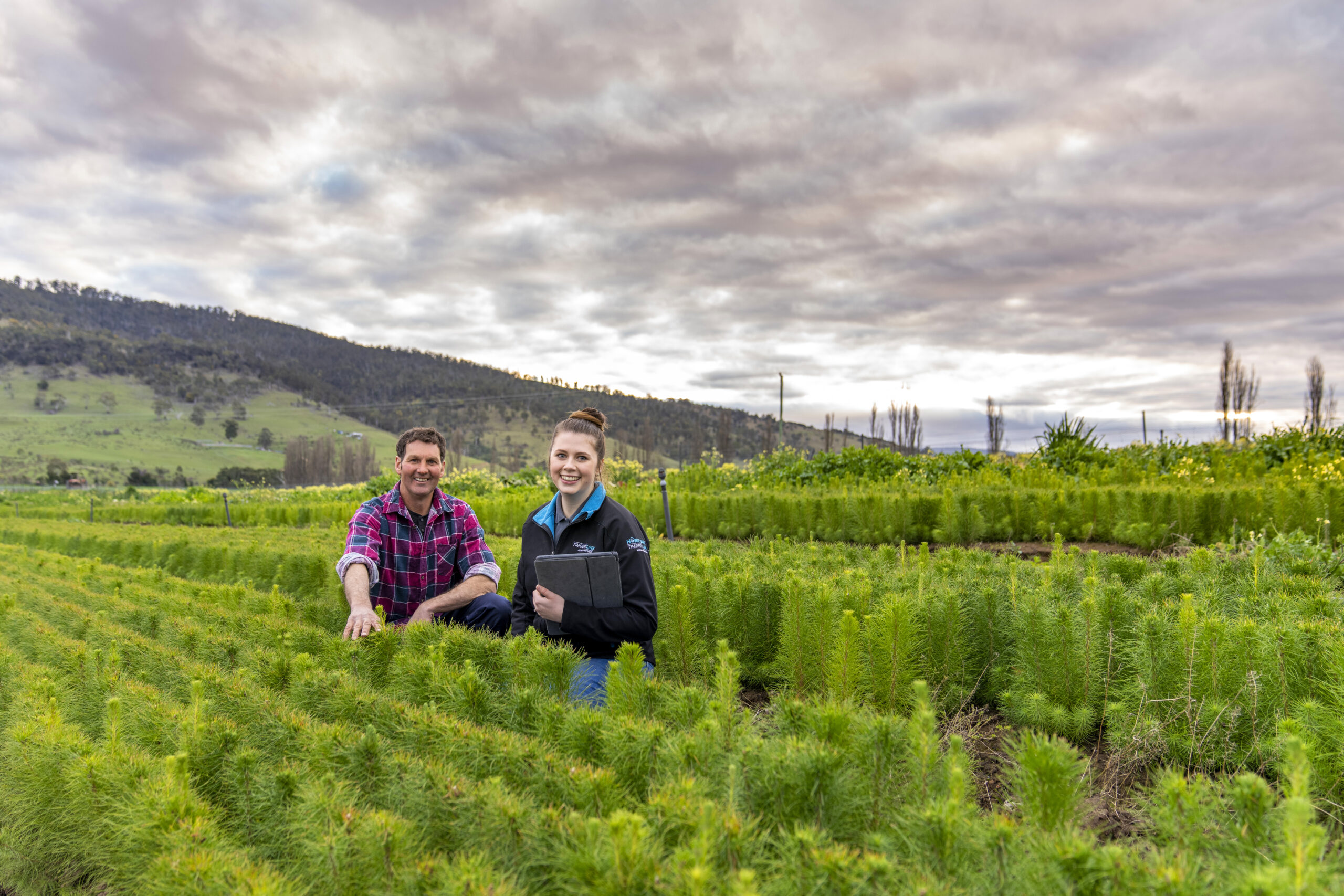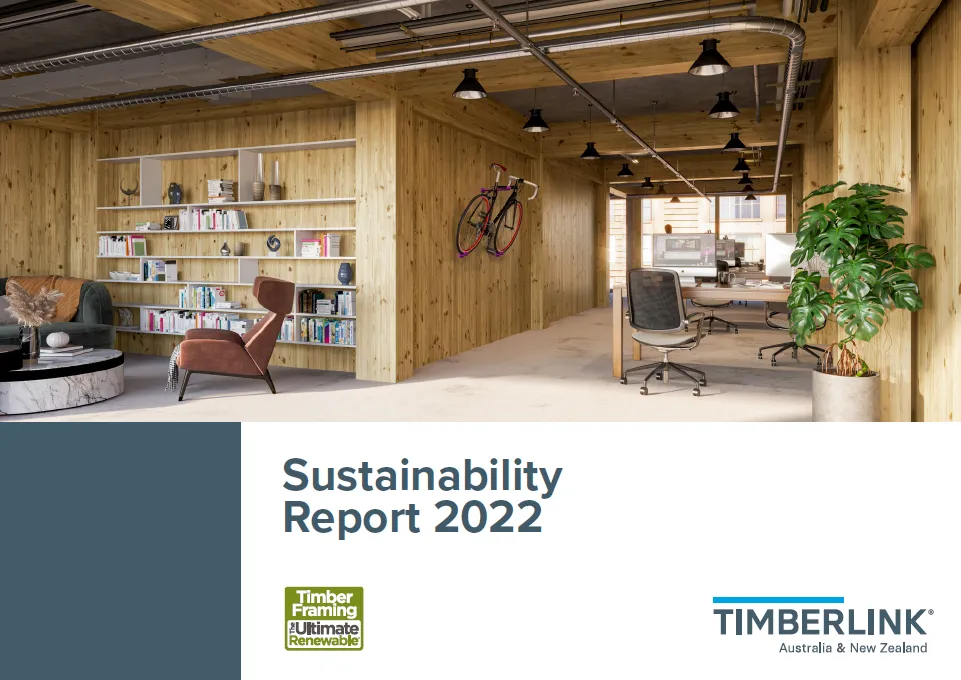 Timberlink is pleased to release our annual Sustainability Report for 2022
Timberlink has a commitment to contribute to creating a more sustainable future for all. We recognise that we must play our part in addressing the global climate changes that we all face.
In this edition, you can learn about our commitment to sustainability, environment, innovation, our people, safety, customers and community.
Download Sustainability Reports
Timberlink has been reporting its sustainability performance in an annual report since 2016. Click below to download reports.