Indoor and structural timber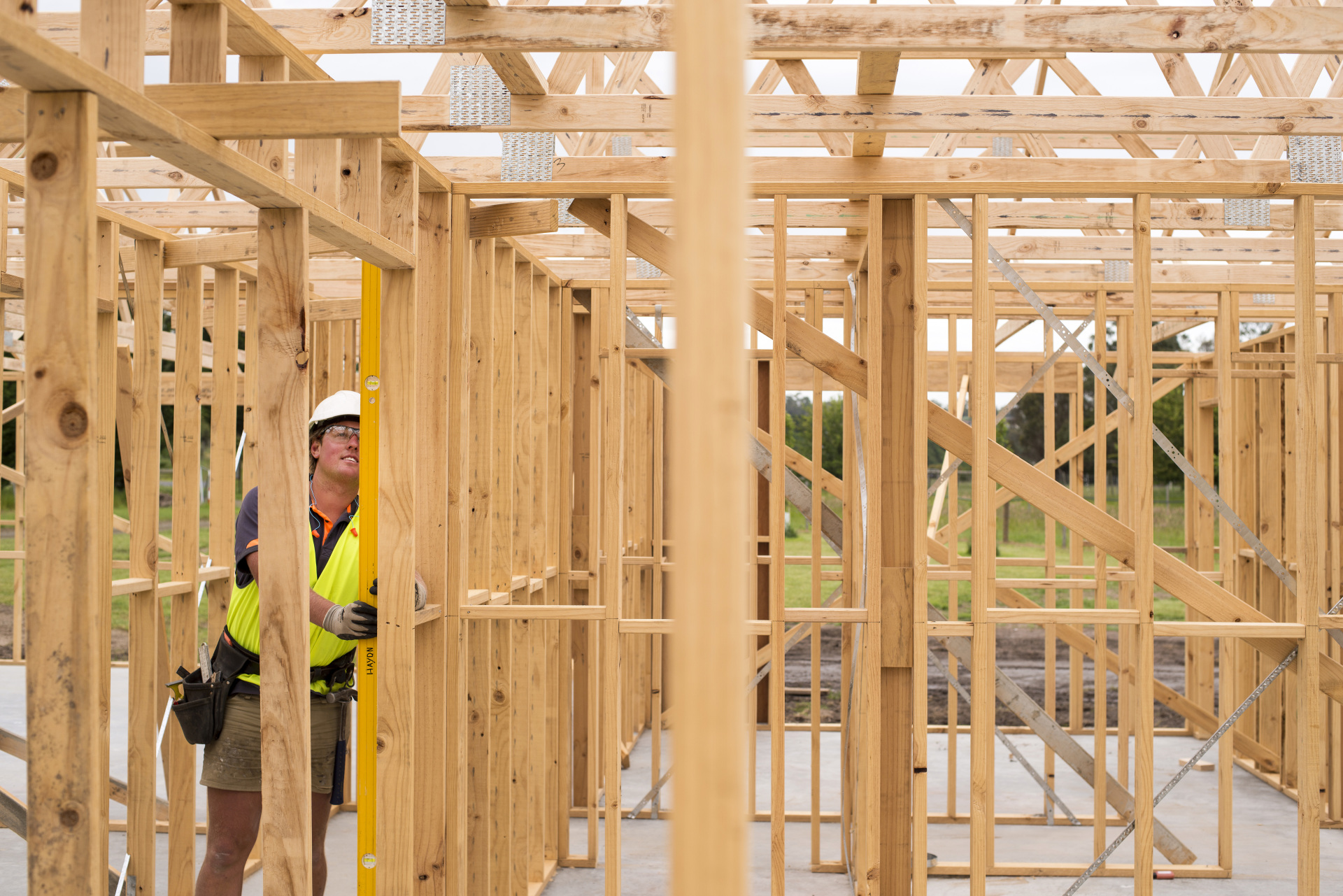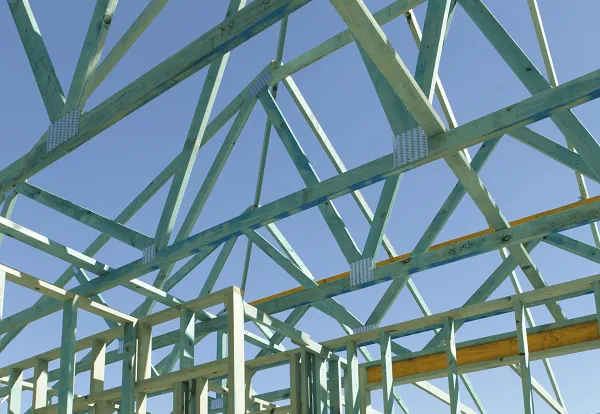 We make a variety of timber products for internal use
For load bearing applications such as wall frames and roof trusses, our Timberlink Structural Framing is available in a wide range of sizes, lengths and grades.
If building in termite risk areas, our Timberlink Blue Structural Framing offers peace of mind with its added termite resistant treatment. It is easily identified by its distinctive blue colour.
For decorative jobs, we make dressed boards, lining boards, architraves and mouldings as well as manufacturing grade timber for packaging or furniture manufacturers.
Research has shown that using timber in the home and workplace improves air quality, and lowers stress levels.
Source: Planet Ark, Wood Nature Inspired Design: An update of the Wood – Housing, Health, Humanity Report (2016)