Outdoor timber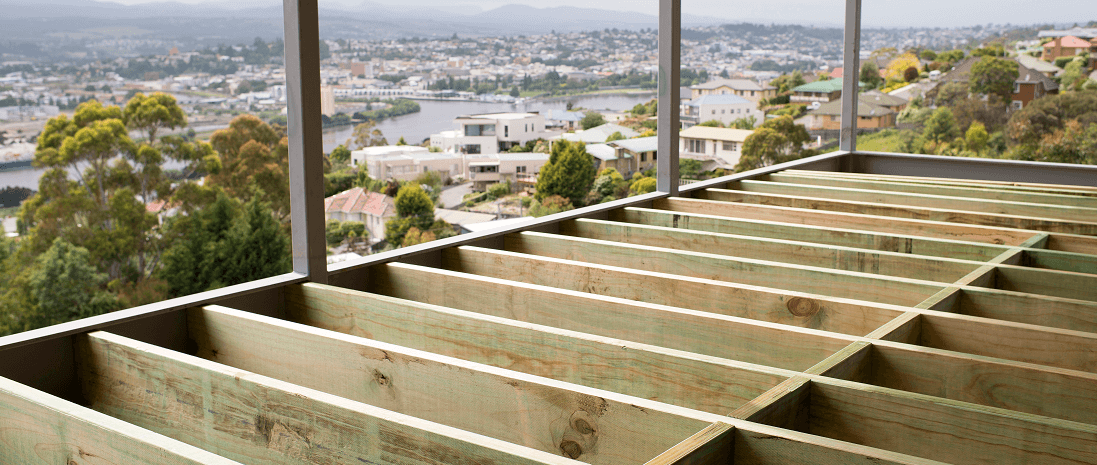 The Timberlink outdoor timber range has been treated for protection against decay and termite or borer attack. By treating plantation pine, it makes this fast growing, sustainable and renewable timber suitable for many more applications.
All the timber treatments used by Timberlink have been approved by the Australian Pesticides and Veterinary Medicines Authority (APVMA) and approval is only granted to treatments that are effective and safe to use.
Timber treated to an H3 level can be used outside above ground, and H4 and be used outside in-ground. Check the end-tag on the timber for the treatment type and level.
Choosing the Right Outdoor Timber
To make sure the timber you purchase is right for the job, consider the hazards it will be exposed to once the project is completed. You then need to select a product with the appropriate hazard level or 'H' Level. H3 and above can be used outdoors but if the timber will be in contact with the ground, you will need a n H4 level or above.