NeXTimber® cross laminated and glue laminated timber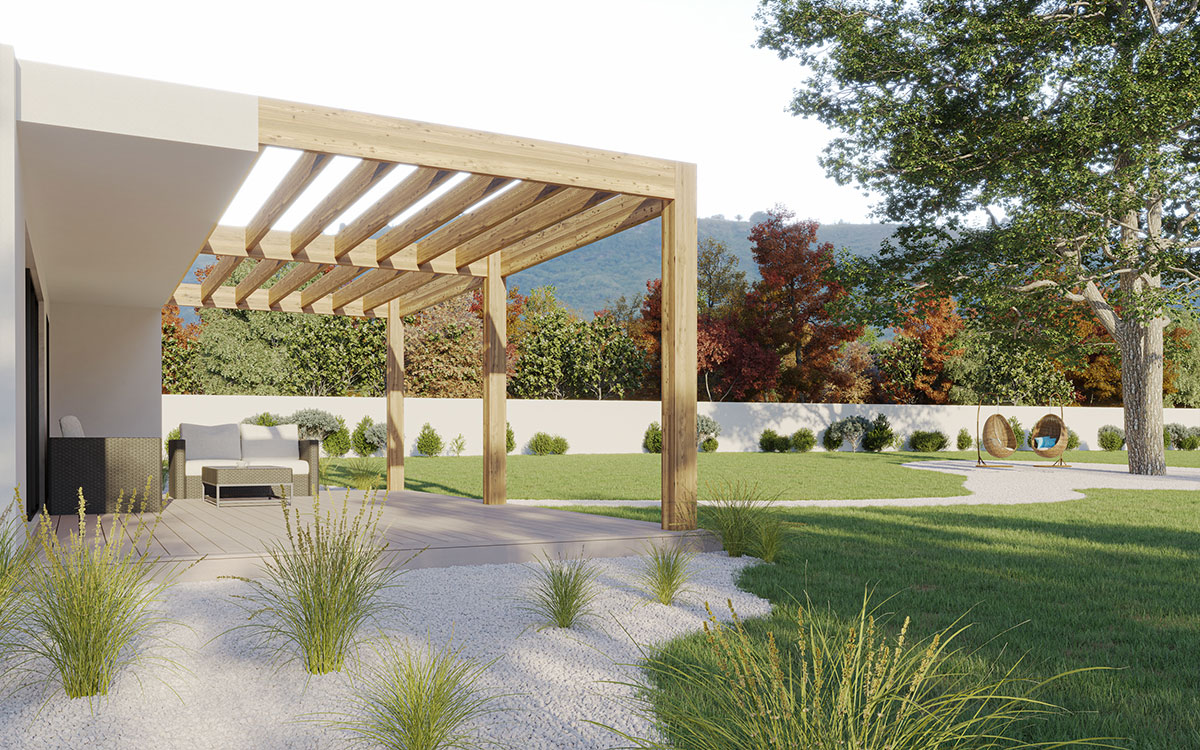 Australian-made engineered wood products and mass timber building solutions.
Domestic Glue Laminated Timber
NeXTimber have a range of standard size GLT as well as made to order sizing. A range of standard sizes will be stocked and ready to dispatch to selected states from our distribution centres.
Please contact your account manager or our customer service team on 1800 088 135 or make an enquiry here.
NeXTimber: It's what better tomorrows are built on.
NeXTimber® by Timberlink will manufacture Australian made engineered wood products (EWPs) and provide mass timber building solutions with Cross Laminated Timber (CLT) panels and Glue Laminated Timber (GLT) members.
Made from sustainably certified local Australian plantation pine that sequesters carbon from the atmosphere, NeXTimber CLT panels and GLT members provide the biophilic and environmental benefits of traditional timber but with the strength to support taller and more complex structures.
These premium CLT panels and GLT members will be produced at a purpose-built manufacturing plant being constructed adjacent to our world class manufacturing facility in South Australia. 
Production of the NeXTimber range scheduled to begin in 2023 with the locally based technical support team ready now to help you optimise the use of NeXTimber products in your future projects.
NeXTimber is backed by a vertically integrated business model that goes right back to the plantation securing consistent, reliable supply. This connection from seed to structure will give NeXTimber customers a unique level of supply certainty.
For more information and technical documentation go to www.nextimber.com.au