Timberlink's innovative approach to sustainability
At Timberlink, sustainability is more than a policy. We like to think it is part of our DNA and it is entrenched in our overall purpose – to safely and efficiently manufacture timber to build a more sustainable world.
We are an industry leader in sustainability. Timberlink has committed to reduce scope 1 and 2 greenhouse gas emissions by 53% by 2030.
According to the Science Based Target initiative, this places us at the forefront of carbon reduction targets.
We have made significant investments at our manufacturing facilities over the past few years, with an emphasis on cutting-edge innovation to reduce emissions, waste and inefficiency.
Our new sawline commissioned in 2021 has resulted in:
Reduced operating costs through increased control, accuracy and throughout
Improved recovery using smaller log diameters, creating more value from existing pine plantations
Improved quality of woodchips, resulting in fewer shipments
Reduced maintenance and increased parts life
Timber is the Ultimate Renewable™ resource
Our plantation trees absorb carbon in the atmosphere as they grow, and they store it throughout their lives. Every cubic metre of structural pine that we make has removed 699kg of CO2 from the atmosphere.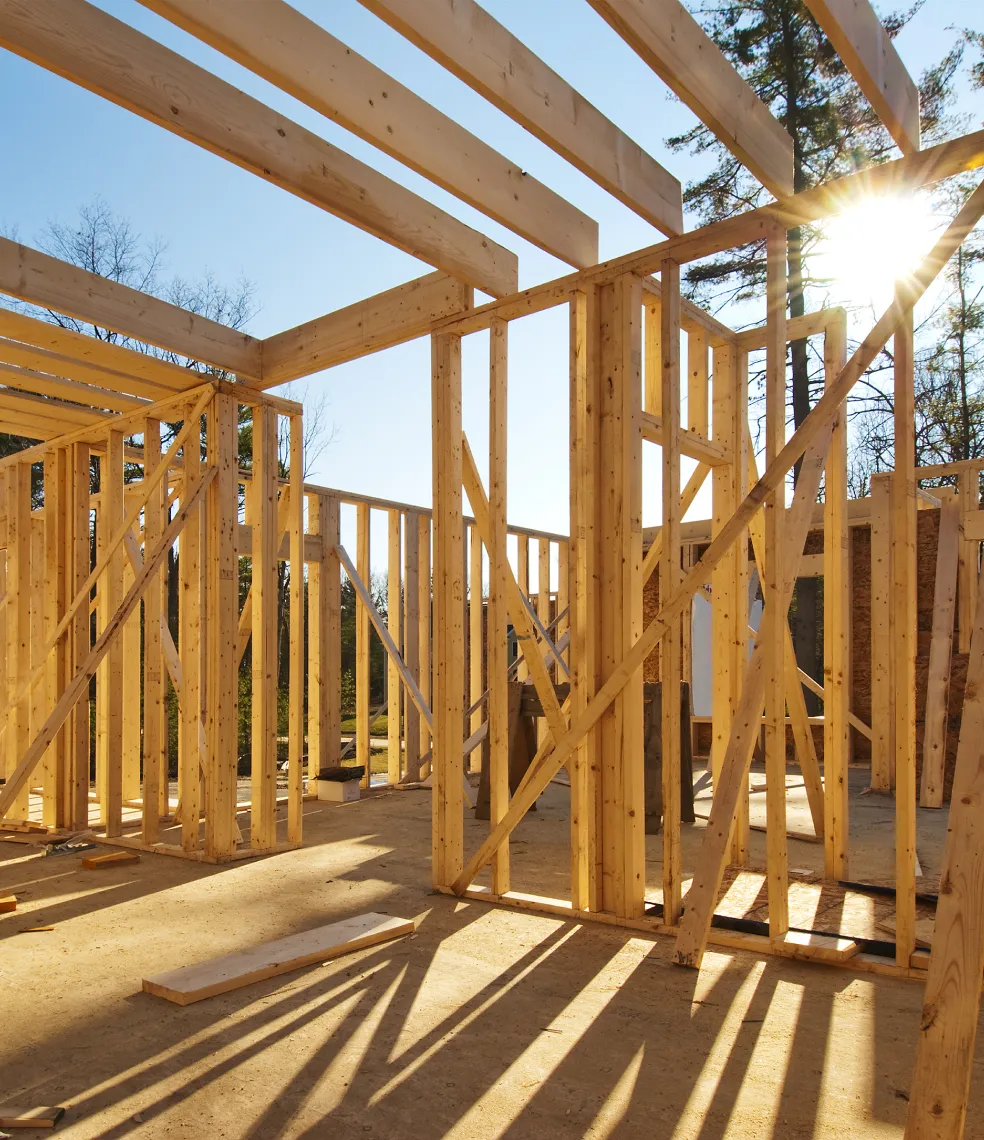 Sustainable plantations producing high-quality timber
A total of 95% of our Australian log intake is certified by either the Responsible Wood/PEFC or FSC® schemes, or both. The remainder is controlled through a Due Diligence system.
The majority of logs we use in our Tarpeena and Bell Bay mills are supplied from softwood timber plantations managed by New Forests. New Forests are currently responsible for almost 400,000 hectares of land and forestry assets across six Australian states.
This includes the softwood timber plantations in Tasmania and the Green Triangle of Victoria and South Australia. Responsible investment and the sustainable management of their Australian pine plantations form the basis of New Forests' business strategy.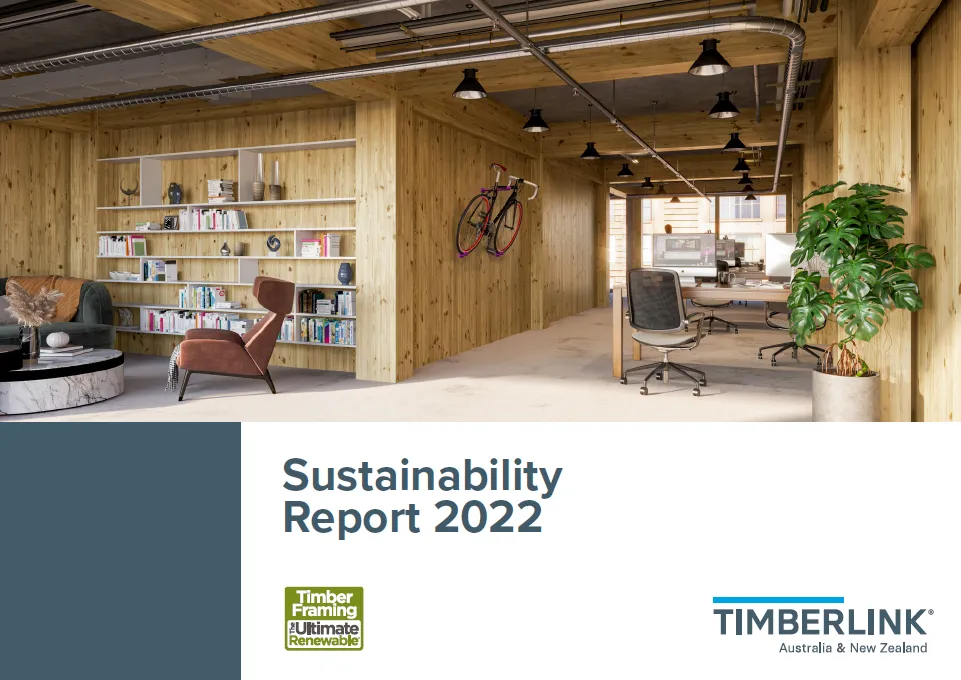 Commitment to the future of our communities
Timberlink's long-term future lies with our regional customers and the wider communities in which we operate.
That's why developing sustainable customer and supply partner relationships that endure into the future is so important to us. Through our economic success and sustainable business development, we provide secure employment opportunities in our communities.
For more detail, download our latest sustainability report.
Environmental certification
Timberlink Australia holds an FSC® chain of custody and controlled wood certificate (FSC-C117015) covering our Australian mills and distribution centres for the production and distribution of sawn timber, woodchips, and all by-product including reject logs, sawdust and charcoal. Our products are made of FSC® certified and other controlled material. By choosing Timberlink Australia products, you are supporting responsible management of the world's forests.
Our Australian mills hold Responsible Wood Chain of Custody Certification for both solid wood and woodchips.