Unprimed pickets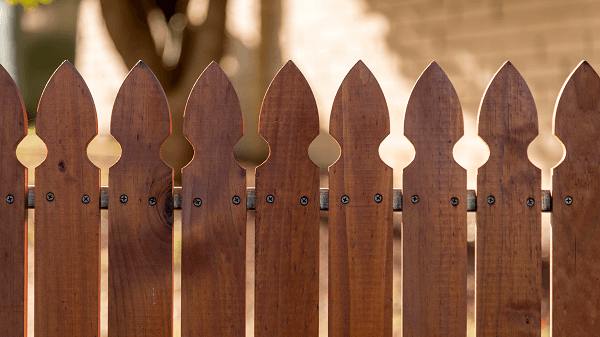 We cut our pickets into four different shapes or profiles so you can pick the shape that best suits your home's style, from the more contemporary round profile, to the traditional Windsor.
Picket Profiles
Colonial – the classic profile for an Australian picket fence
Gothic – cut with a pointed arch, the defining element of Gothic architecture

Round – looking like a big paddle pop stick, this is our most simple, modern profile
Windsor – more elaborate, heritage look
About
Pickets are treated to an H3 level so are suitable for outdoor above ground applications. They should not be placed in direct contact with the ground.
Timberlink Pickets are treated with arsenic free Tanalith-E.
At Timberlink Bell Bay we manufacture all our pickets from Tasmanian grown plantation pine.
Installation Information
Hot dip galvanised or stainless-steel corrosion resistant fasteners, fixings and connectors are recommended for use for all outdoor timber projects
All cut ends, notches, rebates and drill holes must be resealed with a suitable resealing product, to ensure a treatment envelope is maintained. We recommend Tanalised® Ecoseal.
Machined to a smooth finish, Timberlink pickets can be stained or painted any colour. As with all outdoor timber, we recommend painting or staining your fence to protect it from weathering. For best results apply a coat of finish to the timber prior to installation and then another to the finished structure, including ends.
The spacing of pickets for the Victorian period is usually the same as the width of the picket. Federation period fences have closer spaces between pickets. You can use a picket on its edge as a spacer to ensure the spacing is consistent.