Timbercare – What Timberlink is doing to improve the quality of its timber
Timberlink is improving timber quality through investment and innovation. We take the quality of our timber seriously and we know the importance of a consistent stick of timber for our customers.
The Lucidyne scanner is an example of our investment in process control that ensures each piece of timber is scanned for key attributes to meet grading specifications. Timberlink has installed Lucidyne scanners at both Tarpeena and Bell Bay mills as part of the $100m Australian mill upgrade program to be completed this year. Upon completion of the Tarpeena mill upgrade, production volume will increase by around 15% to service our loyal customers.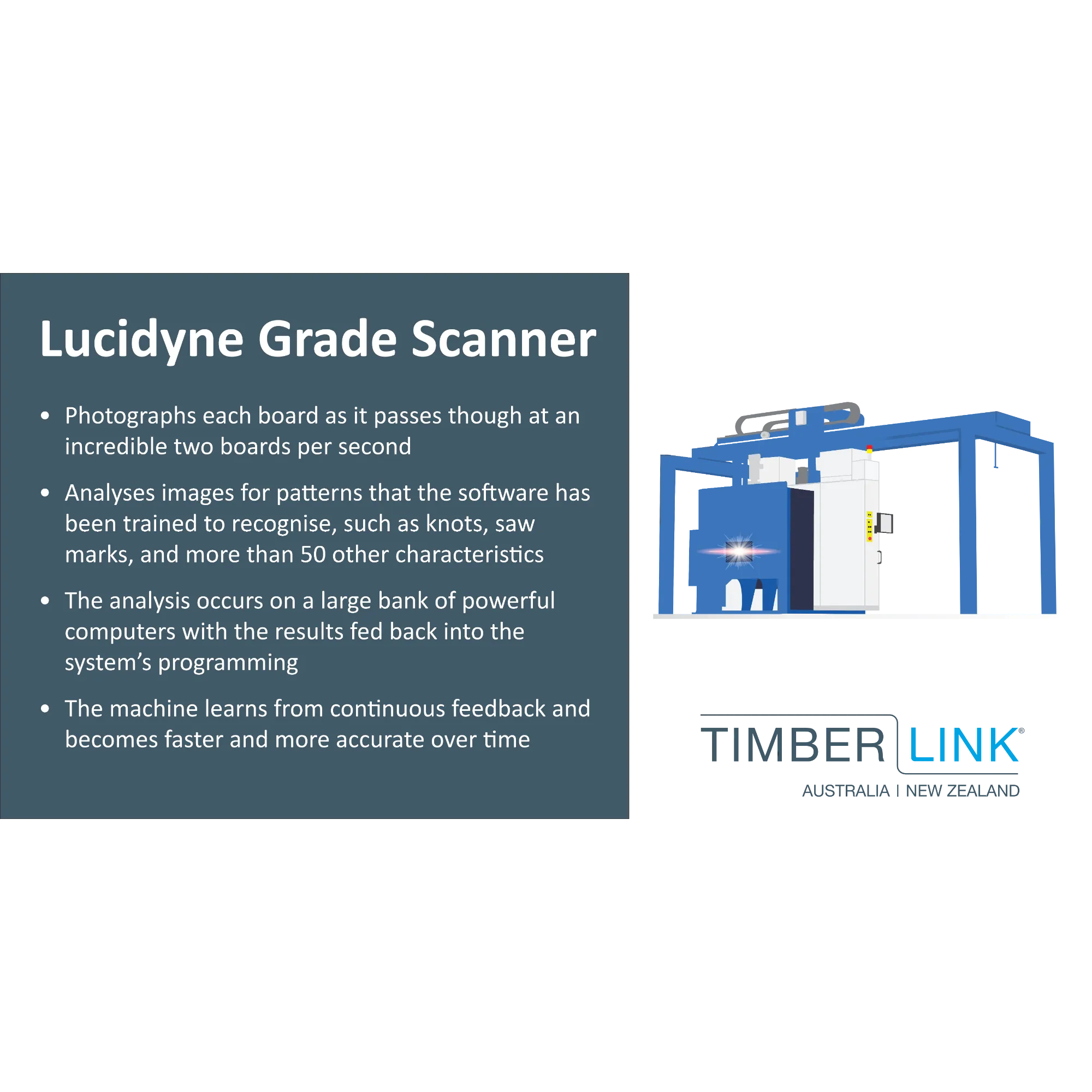 Timberlink's investment is further supported by the Quality management strategy. The underpinning strategy of Quality management at Timberlink encompasses four pillars to deliver consistent product quality, optimize performance and exceed customer expectations. Quality is paramount to Timberlink`s journey and we continue to strive towards improving the processes and systems to ensure we produce the most consistent stick of timber possible from this natural product.
In addition to investing heavily in the latest, state of the art and efficient plant technology from around the globe, we now have the skills and experience of a highly qualified professional Dinu Chettiar in the role of Group Quality Manager to help further improve the consistency
of our timber.
Dinu is a man of many talents, an engineer by trade with a master's degree in engineering, an MBA and a certified six sigma green belt professional along with several other lean certifications under his hat.
Having worked in sales, operations, procurement, kaizen and supply chain, Dinu has seen all facets of manufacturing within various businesses. He has spent 17 years working in industries across various business models including plastics, metal, beverages and aluminum to name a few.
The new position of Group Quality Manager was created to support Timberlink's drive for continuous quality improvement, and we are delighted that Dinu has joined the team. Dinu has been rapt with the move so far "it is a fantastic bunch of people here at Timberlink, they're open to new ideas, show great teamwork, they're always looking for new technologies and looking to invest which is certainly not always the case with all businesses".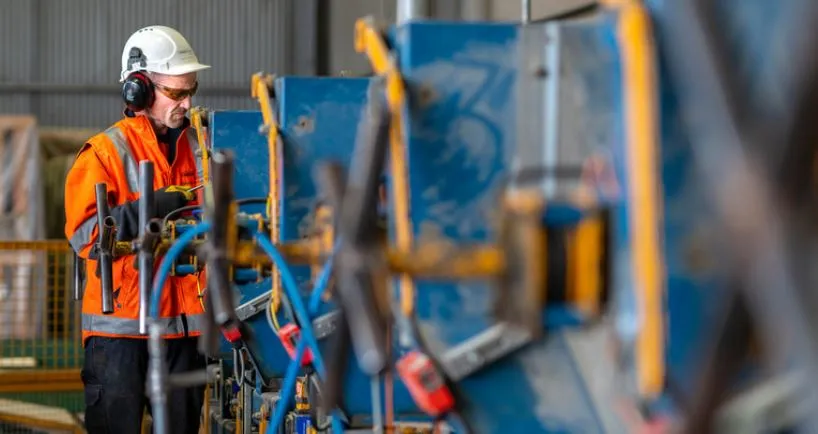 Our world-class timber mills are high tech manufacturing facilities, decked out with all the latest gear from around the globe
Having collaborated with residential and commercial projects in the construction industry, Dinu had some knowledge of timber as a building material, and it is part of what made him make the switch to Timberlink. "Sustainability and the environment was a key attraction,
I'm a big believer in environmentally friendly building and renewability."
Q. What are the major improvements you are looking at implementing? Did you come in with an overall philosophy or did you come with an open mind?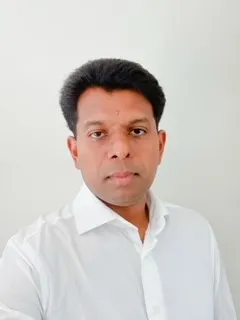 A. Quality management is a fundamental concept you can apply to any business, it is a continuous improvement journey, and it is up to the business on how much effort and focus they put into it. Here at Timberlink I'm pleased to say that they are investing heavily on quality and continuous improvement Specifically on how to go about it, at the end of the day if you do not measure then you do not improve. So, at Timberlink we've listened to our customers and have committed to improving and setting the standard of quality in the business with the clear criteria of what is to be done to achieve results aligned to consumer demands.
Dinu Chettiar – Group Quality Manager
In Dinu's spare time he loves traveling, playing cricket, badminton, and basketball. We hope you join us in wishing Dinu all the best in his new role and hope you notice that Timberlink's investment results in a more consistent stick of timber.